On-Demand Concrete, with a fleet of site-mix trucks and superior operators, provides service in Northern Colorado plus Denver and surrounding suburbs for on-site concrete mixing and production services using our volumetric mixing trucks. Our goal is to provide quality concrete solutions through our fleet of state-of-the-art high-tech trucks that can customize a concrete mix on site to your specifications.
For commercial projects, we customize the quantity and quality of concrete based on the scope of the project. From rapid set road repair to flowable fill and then back to road repair, we can provide multiple mixes from a single truck, changing on the fly with the touch of a button. We also offer on-site production capabilities for large projects to provide as much – or as little – concrete as you need. Learn more about our commercial concrete capabilities.
For residential projects and homeowners, we have no minimum orders or over-production charges. Instead, you pay for only the concrete you use. Our concrete is perfect for patios, driveways, foundations, concrete repair, and more. Learn more about our residential concrete capabilities.
We are available for emergency repairs, night or weekend pours, rural or urban, commercial or residential – contact us today for a free estimate.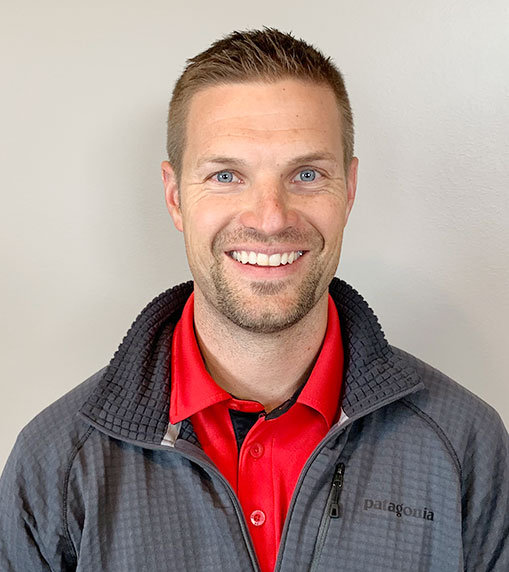 Jordan Kamps
Jordan Kamps is a co-founder of On-Demand Concrete and has been in the business for 16 years. He handles mix designs, sales, and team building within the company. He believes On-Demand Concrete is a great option for contractors and fills a void in the concrete service industry. Outside of work, Jordan enjoys time with his wife and four children, especially traveling to new places. He also enjoys spending time outdoors hiking, boating, and playing basketball and golf.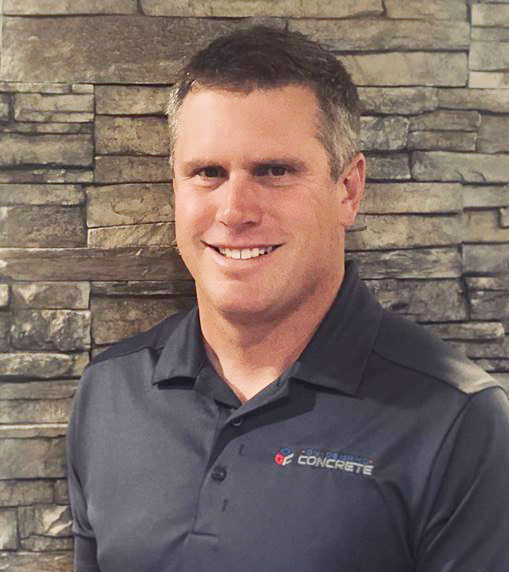 Justin Buxbaum
Justin is a co-founder of On-Demand Concrete and oversees daily operations. Under his leadership, On-Demand Concrete's projects meet specifications and quality that exceed our client's expectations. From residential homeowner projects to intricate government and municipal contracts, quality is the priority. Justin and his wife Kim have two children, Brycen and Kendall. They enjoy spending time at the lake surfing behind their boat and camping. Justin is also an avid car enthusiast and built a 1930 Model A two-door sedan. He also enjoys racing motocross with his son.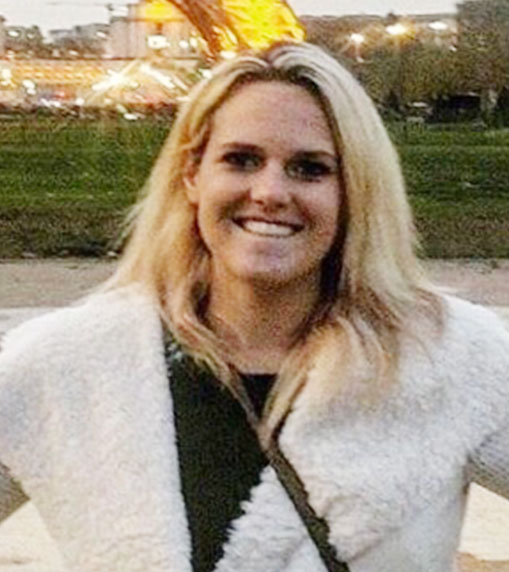 Alisha Bowman
Alisha Bowman handles dispatch and customer service for On-Demand Concrete. She studied Concrete Industrial Management and Constructional Engineering at Arizona State University and California State University, Chico. Alisha has a passion for concrete and the construction field. She has been in the industry for 10 years working in quality control, sales, and dispatch. Outside of work, she enjoys time being in the outdoors, racing motorcycles, traveling, seeing a good movie, and spending time with her family.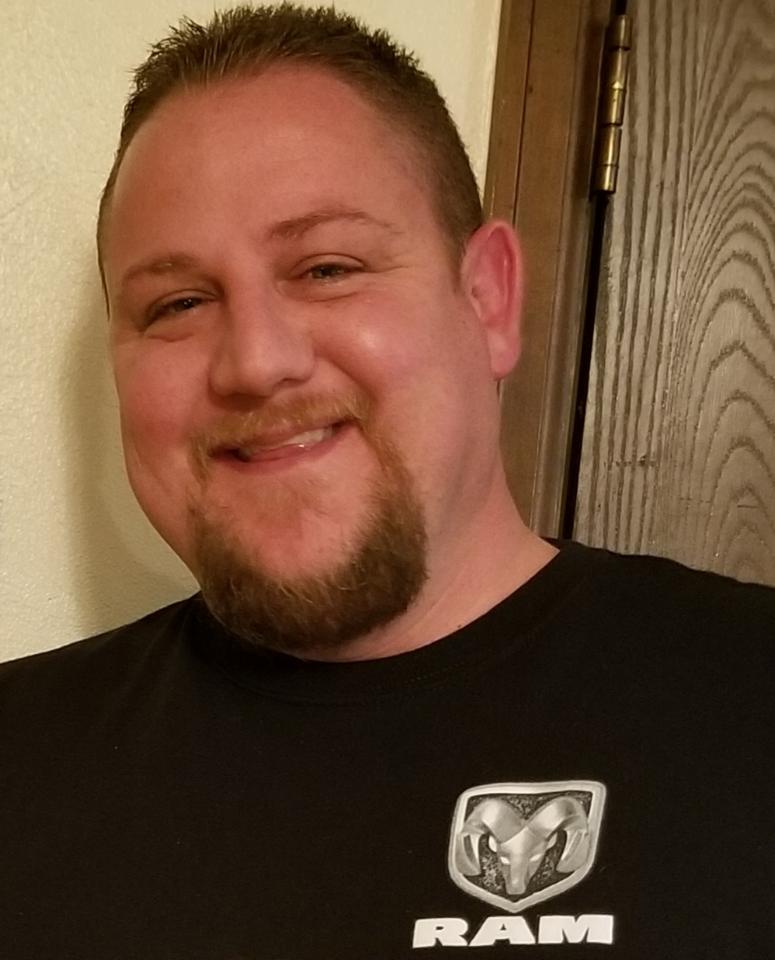 Nathan Lawing
Nathan Lawing works Dispatch/Order entry for On-Demand Concrete. Nathan has been in Concrete particularly the Ready-Mix Industry for 19 ½ years. He is well versed in the business from Ready Mix Truck Driver, Concrete Plant Maintenance, Batching, Loader Operator, and then on to Dispatch Manager. He has been through Management Training programs such as ACI Field 1 technician, Dale Carnegie, and Skill Path. Outside of work, Nathan enjoys time with his wife and son. He and his family love the outdoors and camp frequently as well as enjoy atving and boating. Nathan is also into muscle cars and has fully restored a 1969 Dodge Charger.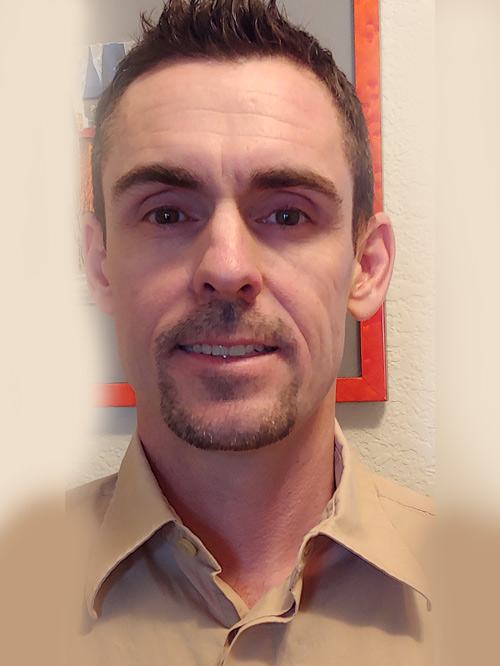 Kevin Sobczak
Kevin studied applied physical science in concrete technology at Alpena Community College World Center for Concrete Technology. He received a degree in Business Management from DeVry University in 2012. He has been in the concrete industry for 20 years with a passion for the technical services. Kevin oversees the quality assurance and quality control department for On-Demand Concrete. He delivers innovative solutions through emerging technologies and processes. Outside of work he enjoys spending time with his wife and three boys. He also enjoys spending his time snow boarding and going to car shows, concerts and gardening.